Google has been overhauling the UI of its products since it began using Material Design as standard a few years back. More recently we've seen consistent updates to the likes of Google Analytics and the Google 360 suite.
Next to be updated will likely be AdWords, with a tweaked interface coming to users' screens at some point in the near future. AccuraCast has an early look at the Alpha release that's currently in testing with a small number of advertisers.
As we can see from AccuraCasts's post, the main change is in the navigation, with a new left-hand side menu, more colourful and intuitive dashboards, and some new data.
The Opportunities section is now more prominent and emphasised, with a tab placed above Campaigns and Ad Groups, and a slightly tweaked layout.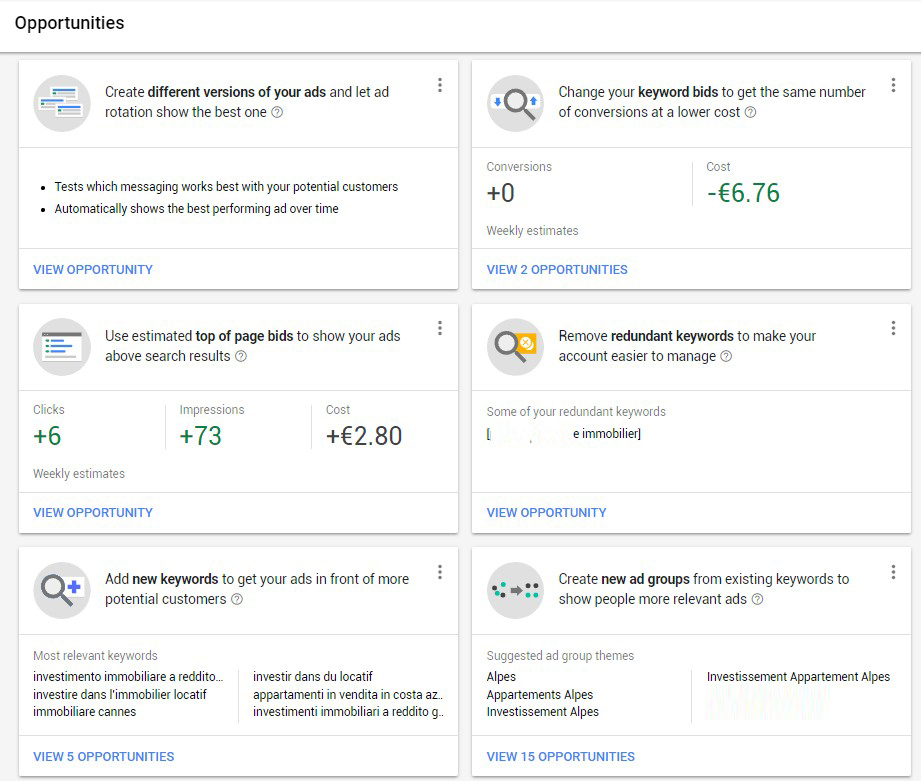 Demographics are also more prominent in the new menu system. The page has tabs which break down results by age, gender, parental status, and household income.



Reporting and Dimensions can now be accessed from a single button at the top-right of the main UI.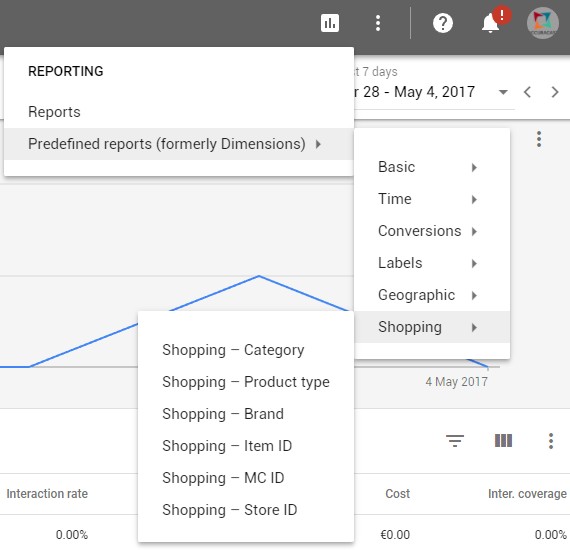 The Tools, Settings and Shared Library sections have all been consolidated in to one single menu system which can be accessed from the top-right of the page.

Image credit: AccuraCast